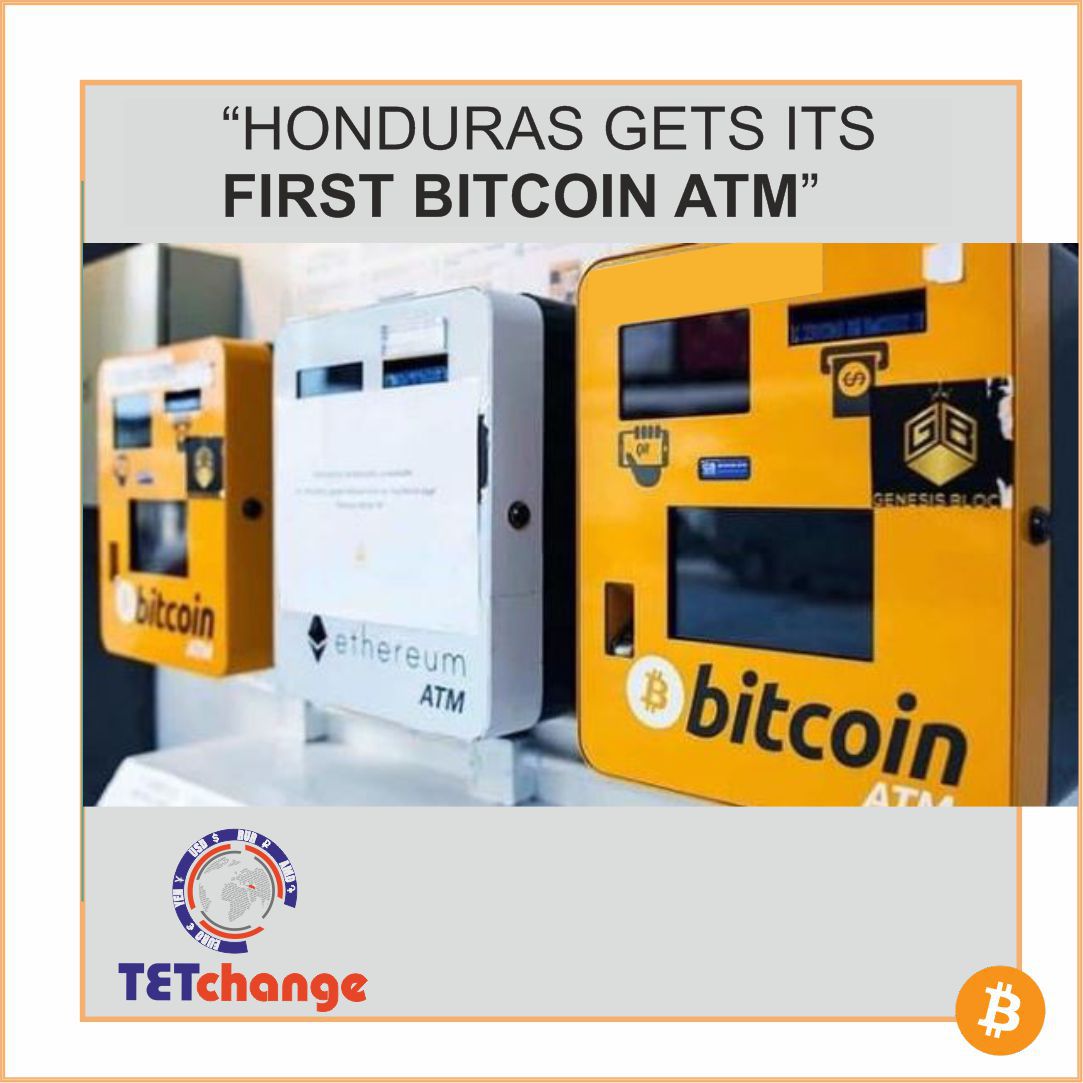 TGU Consulting Group, a Honduran company based in the capital Tegucigalpa, has reportedly installed the first Bitcoin ATM in the country.
According to a Reuters report on Friday, TGU chief executive Juan Mayen has spearheaded the installation of a Bitcoin ATM (BTC) machine in an office building in the capital. La bitcoinera machine allows crypto enthusiasts to purchase BTC and Ether (ETH) with the local fiat currency, lempira, provided they are willing to scan their IDs and disclose certain personal information.
El Salvador is currently installing bitcoin ATMs across the country in preparation for adopting cryptocurrency as legal tender starting September 7. At least one member of Panama's congress has also proposed legislation allowing the country to accept bitcoins and other cryptocurrencies.